Rejuvinit© Platinum Infinity Serum – Quantum Infused Rejuvenation
For Focus, calmness and a sense of peace.
Quantum infused rejuvenation – Add Brilliance to your Life with a drop of Rejuvinit© Platinum Infinity Serum.
Notes:
The use of this product may lead to feelings of euphoria.
Rejuvinit Infinity Serum is considered an Anointment Oil for calmness, confidence, spiritual enhancement, emotional support and feelings of bliss.
This oil is especially suitable for longevites. Mostly used by therapists and other professionals to enhance their skills/abilities.
Mothers with autistic and/or ADHD children are using this oil as support for concentration and to minimize frustration and aggression in their affected children.
Contact us if you have any further enquiries.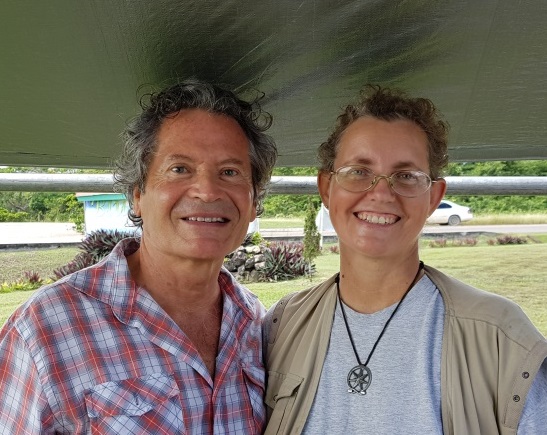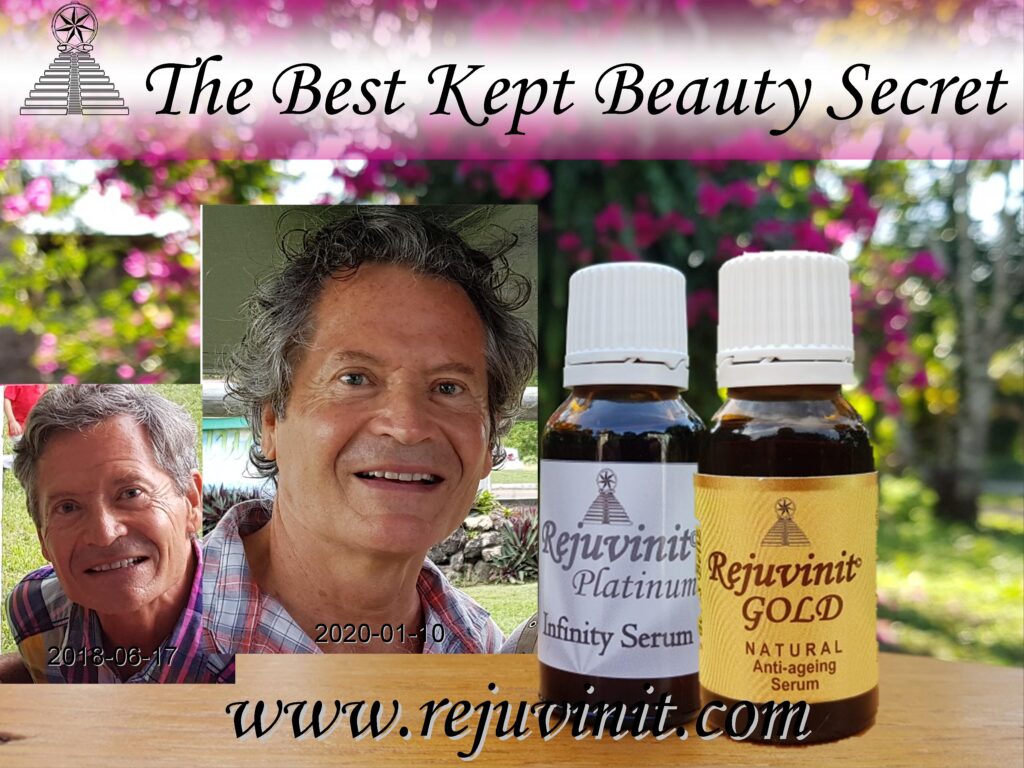 Directions: Apply sparingly to skin, especially between eyebrows and on other face lines. Dilute with 2ml of other carrier oil if too overwhelming.
Ingredients: Quantum Infused Natural Plant Oils, Proprietary Blend Flower Oils, Rejuvinit Gold ingredients. Please note we do not list all flower oils in this blend due to plagiarism. Some of these flower oils are specifically grown and distilled for us, blessed by Tibetan monks and then make their journey to our facility in Central America. No toxic ingredients. No Preservatives.
Caution: Contains nut oils. Do not use during pregnancy. Discontinue product if sensitivity response is experienced.
One drop covers approximately 10x10cm of skin.
10ml contains approximately 250 drops of oil.
Shake bottle before use.
Use sparingly.
Store tightly closed at room temperature.
Copyright © 2009-2023 Rejuvinit Beauty